Delivery for mainland UK (excluding premium zones*) is free for orders valued over £99.
For orders valued less than £99 to mainland UK (excluding premium zones*) delivery is £5.95 per order.
Where specified, delivery for some smaller items may be charged at a lower rate.
*Delivery surcharges for Premium Zones

Highlands postcodes - AB - IV - KW - PH - PA
For delivery to the Highlands, a surcharge will be calculated according to combined weight & size and applied at checkout.
As a guide, anything requiring a pallet for delivery will incur a £47 surcharge.
Heavy items from Kelkay/Henri Studio to postcodes - AB - IV - KW - PH - PA - TR
£47 surcharge
Northern Ireland, Isle of Man, Isle of White & Republic of Ireland POA - £ PLEASE CONTACT US

Most standard deliveries are made within 2 to 5 working days of ordering, however in some instances it may take up to 10 working days. Standard deliveries are made on normal working days only, Saturday deliveries are available for some items at extra cost, please email us for a quote.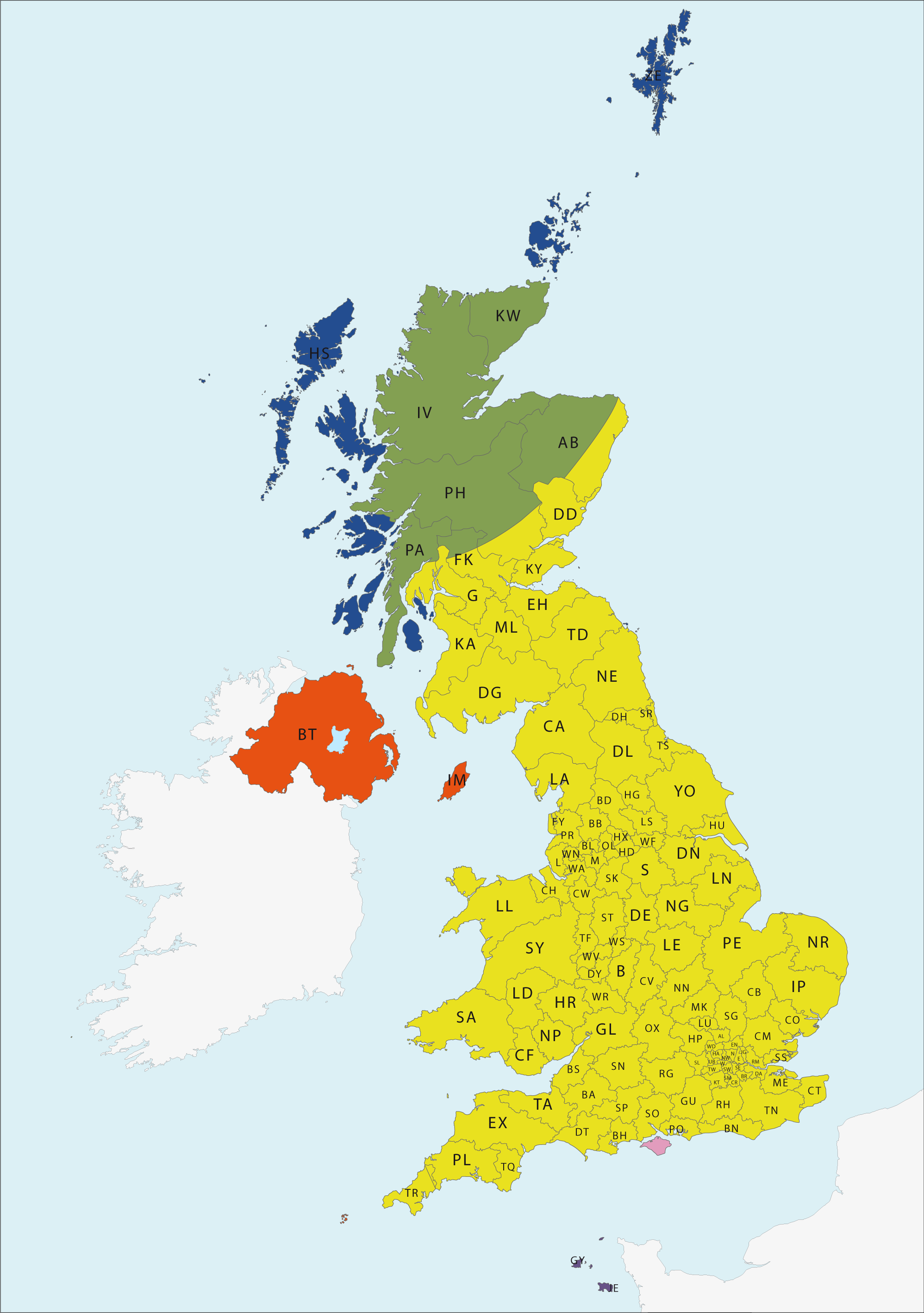 ---------------------------------
Next day delivery will normally be made next working day(Monday to Friday) excluding public holidays.
Deliveries shall only be made to addresses in the UK.

B&G shall not be responsible for late deliveries which are due to any cause beyond our reasonable control.
Any shortages all breakages must be reported by email to us within 24 hours of delivery in order for us to notify our carriers within their timescales to claim for in transit damage to goods.

The goods may at our discretion be delivered in instalments. Each delivery shall constitute a separate contract and failure by us to deliver any one or more of the instalments in accordance with these conditions or any claim by you in respect of any one or more instalments shall not entitle you to treat the contract as a whole as re-pudiated.

Delivery Address
When you complete your order you will be given the option of specifying a different delivery address to that of the cardholder.
B&G use a number of delivery companies, the company that is used depends on the weight of the order. Orders that can be posted through a letterbox will be sent by post. Larger orders may be delivered by van or lorry and a signature may be required.