Water Features

We have an extensive range of stainless steel, copper and stone water features.
Each feature is designed to add an extra dimension to your garden and create a relaxed & soothing atmosphere.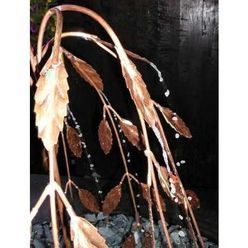 Shop By Type
Select your water feature based on type such as; Against the wall, Stainless Steel, Monolith, Solar etc.
Featured products