Water Features

We have an extensive range of stainless steel, copper and stone water features.
Each feature is designed to add an extra dimension to your garden and create a relaxed & soothing atmosphere.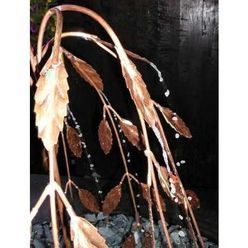 Shop By Type
Select your water feature based on type such as; Against the wall, Stainless Steel, Monolith, Solar etc.
Featured products
You run an excellent service right from the web site through to very fast delivery exactly to spec. Well done. Mr Rixon, Bicester.
As featured on



© Copyright 2017 Barrel & Garden is a trading name of Northern Tubs Ltd. All Rights Reserved